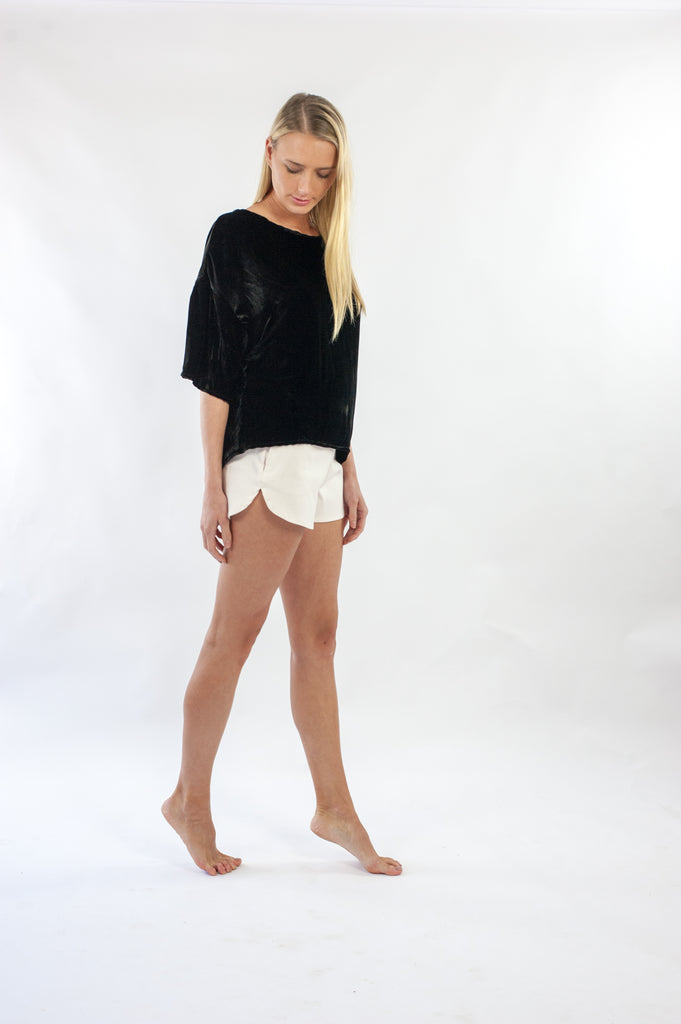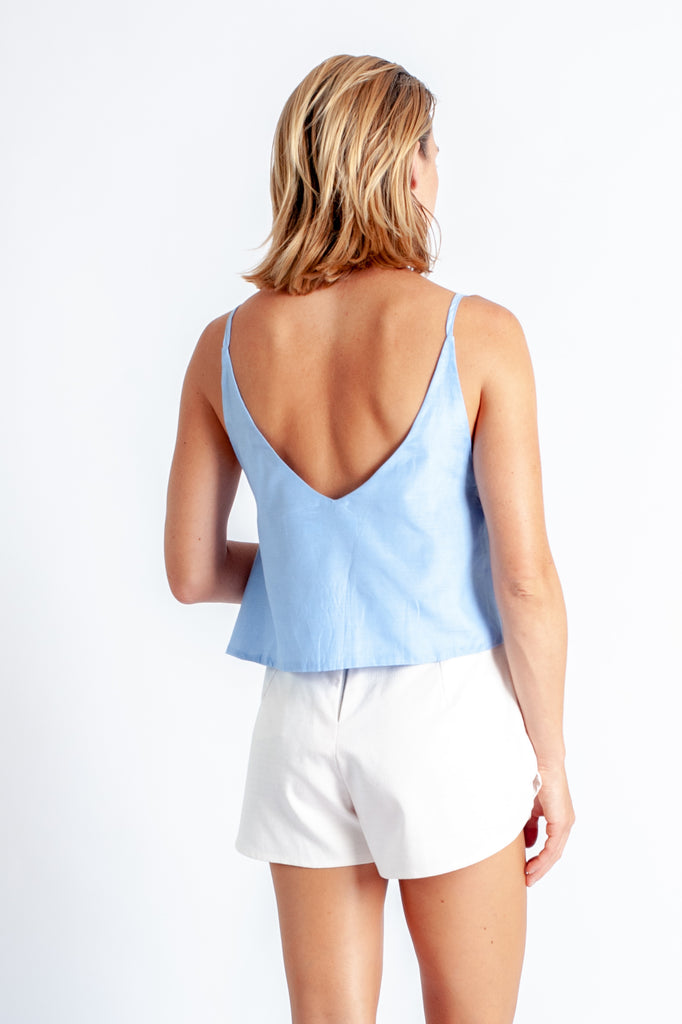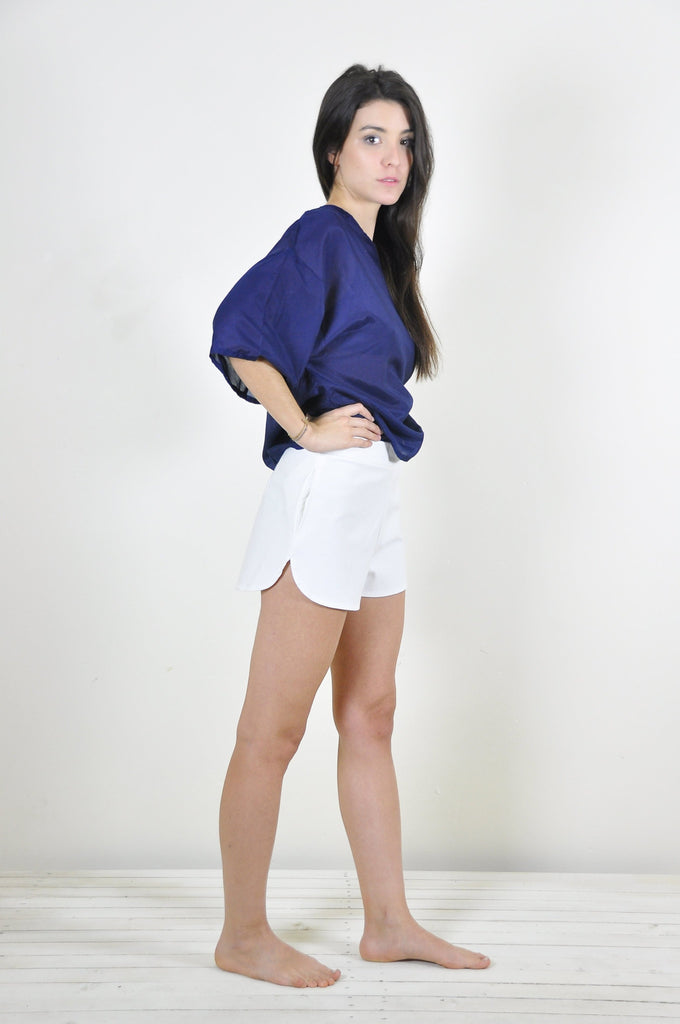 $59.00
$85.00
Pepi Short - Plain White Weave
Clean curve hem short in beautiful white premium cotton woven with just the tiniest amount of spandex.
A wardrobe staple.
Our Pepi Short shape seems to suit all body shapes, with an ultra flattering curve side detail and minimal clean styling.
Wear it high-waisted or mid-hip.
Some sizes may not be in stock, but we will let you know and can make to order.
Pepi short is also available in a beautiful blush textured weave.
Hand-made in Sydney, Australia.